Looking to do some upgrades to your home or build a wall in your yard?
Homeowners Guide to Block
At Cind-R-Lite we sell our products not only to masons but to the general public as well. Learn about our different product offerings below. We also offer calculators at the bottom of the page to give you a rough estimate of how much block you might need. If you have any questions or concerns give us a call or stop in to see us. Our staff can help you determine exactly what you will need for your next DIY project.
Precision Block
Also known as "smooth" or "regular" block, this unit is the classic concrete block. It is available in many different shapes and sizes.
Split-Face Block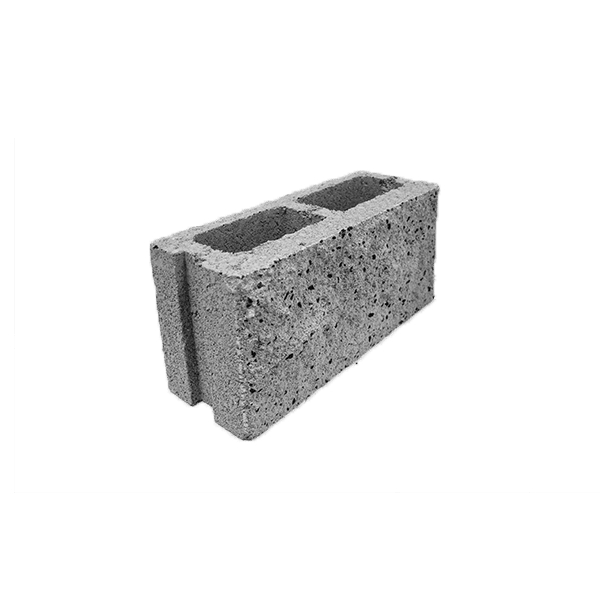 A concrete masonry unit that features a rugged rough finish. The block has a uneven natural split texture which exposes the beautiful natural aggregates inside.
Slump Block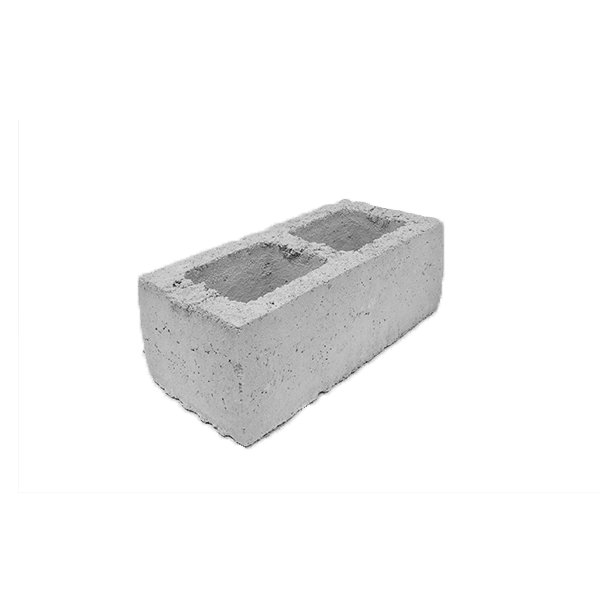 A concrete masonry unit which is compressed slightly after it is formed. This gives the block the unique "slump" look.
Measurements are in inches - Width x Height x Length
Have any Questions?
Our staff can assist you in figuring out exactly what you will need for your next home project. Come by one of our offices to see the product in person or bring home a sample.